Book Transfer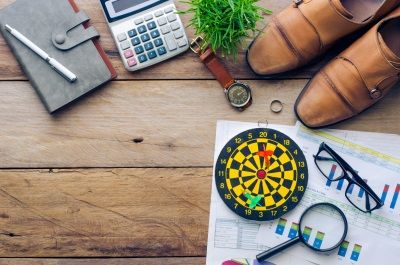 Looking for a home for your book of business…
If you are an Insurance professional looking for a change or a smaller independent agency owner that has come to the realization you just want to produce and leave the challenges of agency ownership behind.
We can help….. No longer can you easily partner up with all the preferred insurance companies you need to succeed in today's competitive market. Gone are the days you can sit on your existing book of business without selling new policies to generate growth. Gone are days where perpetuation plans and finding a buyer simply fell into place.
Within our network of agency owners, through our Producer Partnership Program, we can provide you with the tools you need for the long-term growth and success of your book of business. As we continue to expand and make General Partners a powerful force in the insurance marketplace, we are looking for quality producers and smaller agency owner that would be interested in transferring or rolling their book of business under one of our agency partners. In doing so, you will enjoy competitive commission splits, maintain your own schedule, eliminate most service work, access to carriers & markets, and the freedom to build your book of business as you see fit.
We are always looking for great people committed to the same principles of helping others and truly serving in the noble profession of securing the financial lives of clients and their families. If you would like to find out more about the opportunities within General Partners and our Member Agency Producer Partnership Program, please complete the "Contact Us" form below.
We are Stronger…..Together